CONSORCIO DE LITIGIO ESPECIALIZADO V&M S.C.
Voluntary judicial procedures.
Real property lease controversies.
Arbitrations.
Mortgage Litigation.
Indemnification for harm, damages and loss profits as consecuence of breach of contract.
Moral Damage.
Civil Litigation (Oral and Written Procedure).
Objective and Subjective Civil Liability.
Litigation of controversies resulting from administrative penalties in matters of Intellectual Property.
Judicial procedures for specific performance and termination of contracts.
Ownership by Prescription.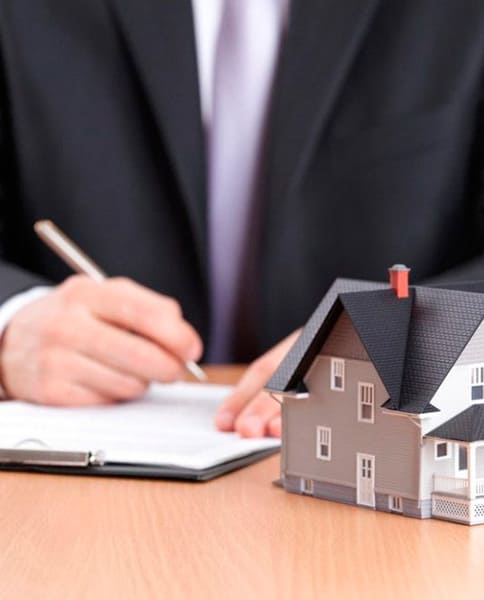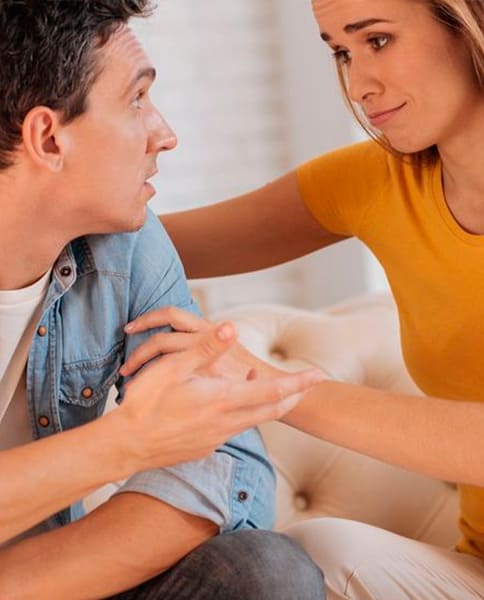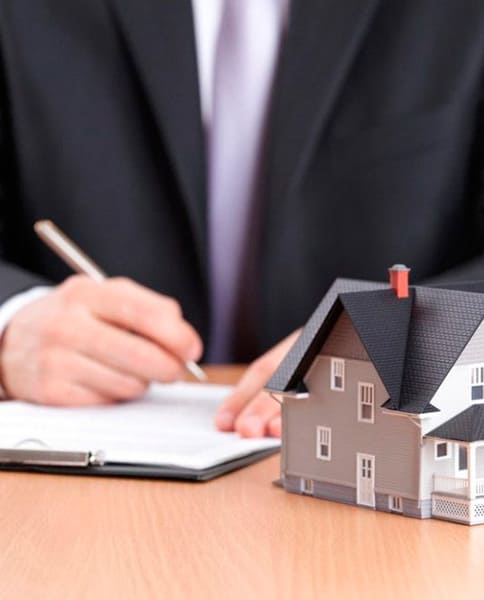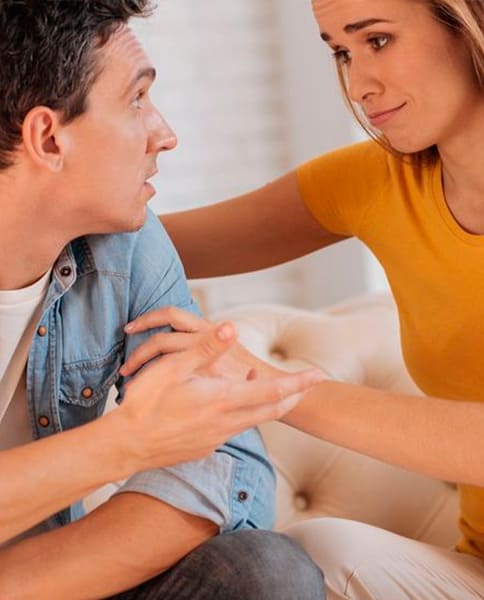 Commercial Litigation (Oral and Written Procedure).
Bankruptcy Litigation.
Executive Commercial Litigation.
Commercial Ordinary Procedure.
Liability actions against Members of the Board of Directors, including Auditors and Administrators.
Commercial Commission (Agency).
Enforcement of Pledges.
Enforcement of Trusts.
Disputes among shareholders and corporations.
Bonds, Insurance, among others.