CONSORCIO DE LITIGIO ESPECIALIZADO V&M S.C.
No-specific cause divorce.
Administrative divorce.
Necessary and voluntary divorce (only for States other than Mexico City).
Change of asset regime of the marriage.
Incident for the liquidation of joint marital ownership regime, allocation of assets for marriages under joint marital ownership regime.
Offsetting incident.
Indemnification for years of matrimony for marriages under separation of property.
Recovery of possession of real property inhabited by former spouse or concubine.
Increase, reduction and/or cancellation of alimony.
Loss, suspension and restriction of parental rights.
Granting or modification of guardianship and custody of minors.
Visitation and custody regimen.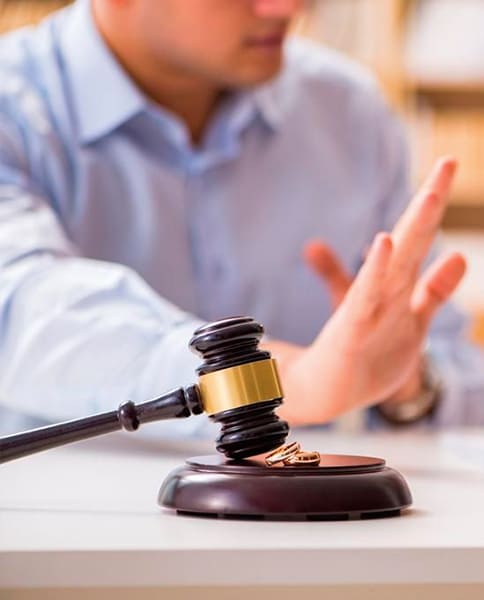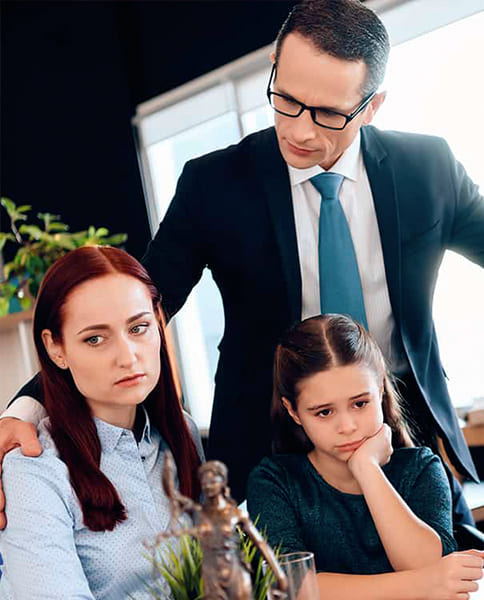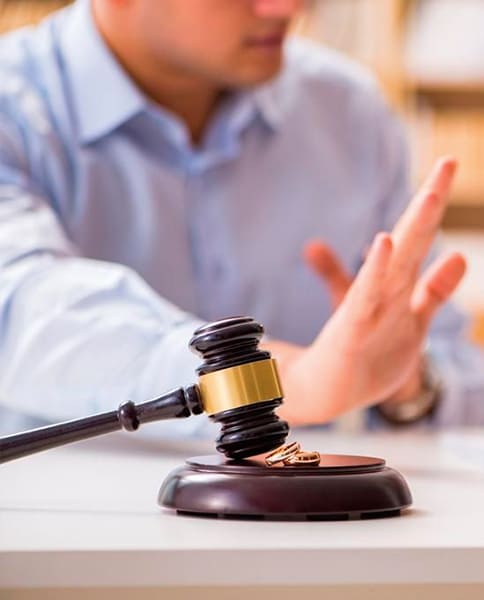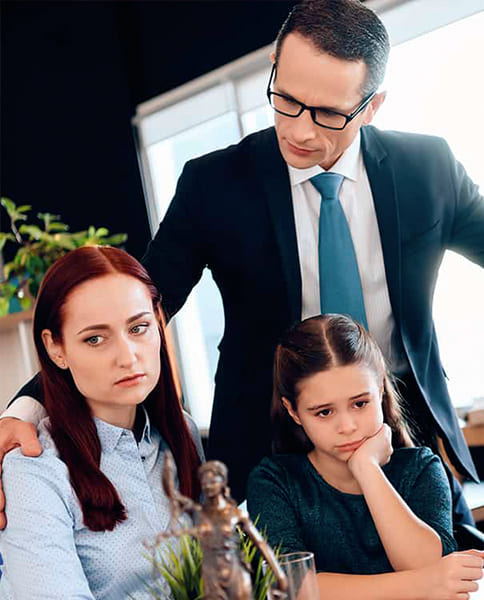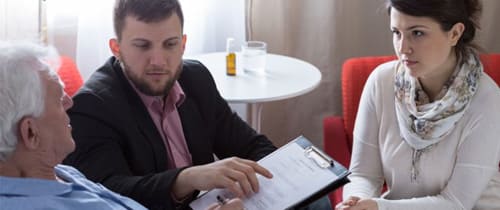 Inheritance litigation, testamentary and intestate.
Management report and inventory by the executor.
Appointment and removal of executor.
Defense of hereditary or bequest rights.