CONSORCIO DE LITIGIO ESPECIALIZADO V&M S.C.
Preventive advice in labor matters.
Due diligence reviews in order to avoid future labor liability.
Individual employment agreement preparation.
Collective agreement negotiation.
Advice on inspections carried out by the Labor Ministry.
Creation and implementation of compensation plans for employees, both at the local and international levels.
Drafting, reviewing and updating human resources procedures and polices, as well as of internal labor regulations.
Profit sharing advice.
Strategies for the termination of employment agreements.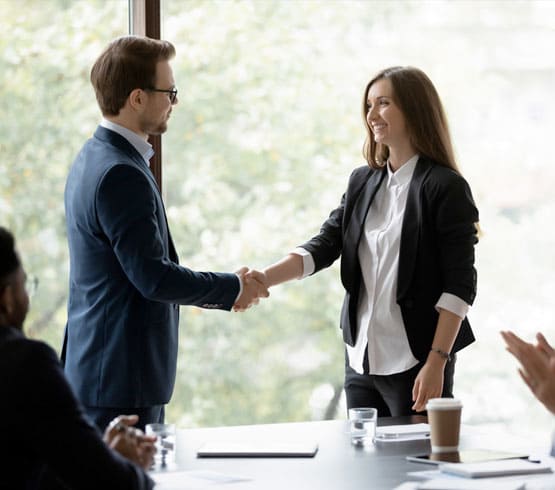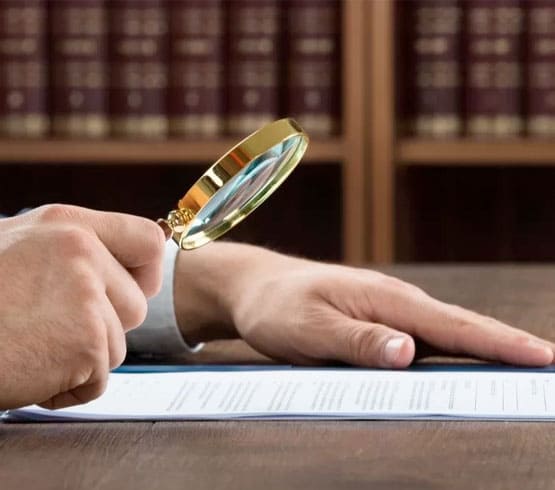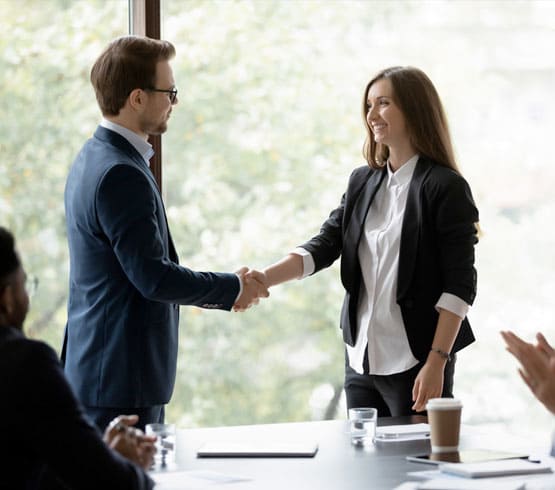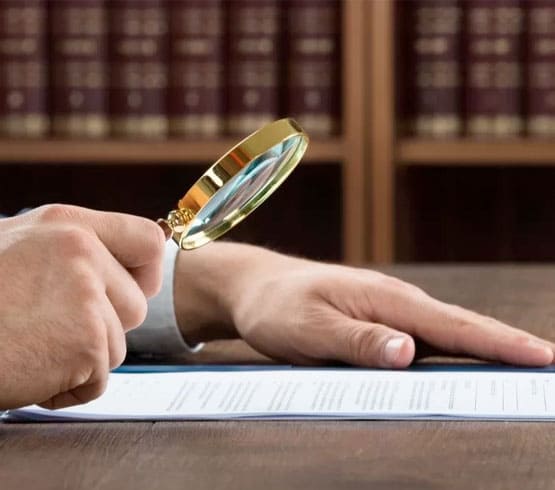 Strategies for the defense of companies against individual and collective labor claims.
Representation of clients regarding labor actions throughout México.